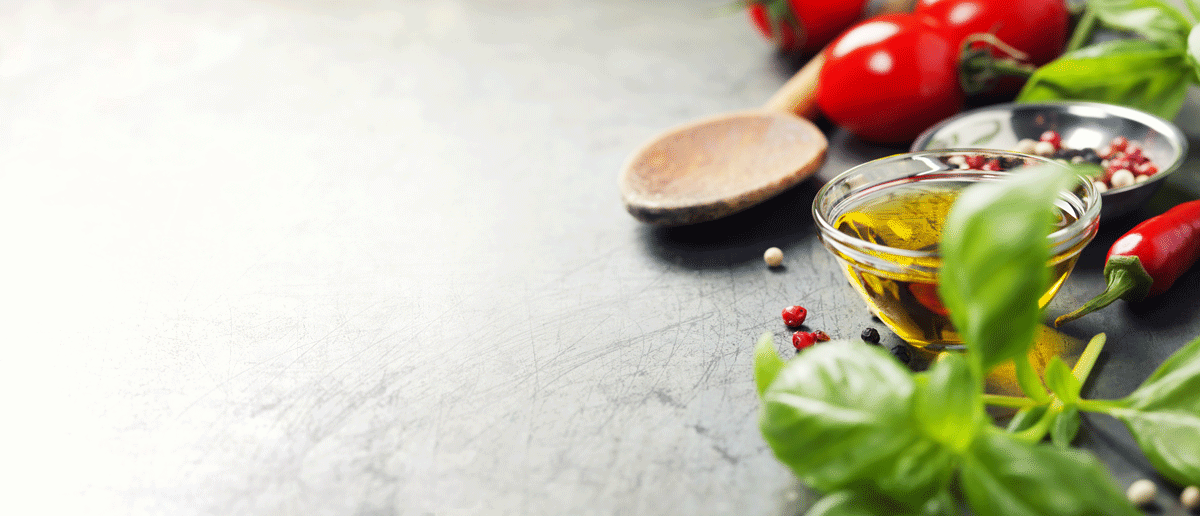 International Corporation
CORN on the COB
Original:
Chili Lime, Gourmet Salt, Chipotle & Buttery Toffee.
BOLD: Bacon Salt, Parmesan and Garlic, Chili Lime & Habanero
VIEW Sweet & Savory Specialty Foods
Dean Jacob's extensive gourmet line includes Crème Brulée, Cheesecake, Cookie Kits, Funnel Cake, Molten Lava Cake and Cupcake & Frosting Mixes, Spice Grinders, Pizza Kits, Popcorn Kit, Decorating Sugar sprinkles, and Humorous Spice Versions, Cake 'N Cup Kits, Edible Décor Pearls, Cheese Ball Mixes, Earth Friendly Spray Oils & Vinegar. Fun Pack Foods product line is also a new addition including S'mores, Funnel Cake, Popcorn, Drink Barrels, and Carnival Fun Kits.
Seal in moisture, enhance flavor and aroma when grilling, broiling, baking, searing or roasting with Dean Jacob's Rubs & Seasonings. Tempt your taste buds — choose from a spectacular selection of herb and spice blends such as BACK YARD BBQ: Carolina Golden Honey,Texas Smoke Shack, Nashville hot Chicken, Kansas City Sweet Heat,
BURGER: Luau Sweet Onino Burger,Brewhouse
Cheddar Burger, Jalapeno Bacon Ranch Burger, Backyard Burger,
TACO CART: Street Corn, Hatch Chile Verde, Carneasada Street Taco, Cilantro Tequila Lime.
CORN on the COB: Chili Lime, Gourmet salt, Chipotle & Buttery Toffee. BOLD: Bacon Salt, Parmesan and Garlic, Chili Lime & Habanero
Seasonings & Rubs and much more.
Xcell International Corporation
16400 W 103rd Street, Lemont, IL 60439
(800) 722-7751 Toll free
(630) 323-0107 Tel
(630) 323-0217 Fax
info@xcellint.com

OPENING HOURS
Mon - Fri: 8:30am - 5pm CST, Monday – Friday
i
Registering with us is a snap. Simply fill out this form and our customer support representative will contact you when your information has been processed.